What is a Window Regulator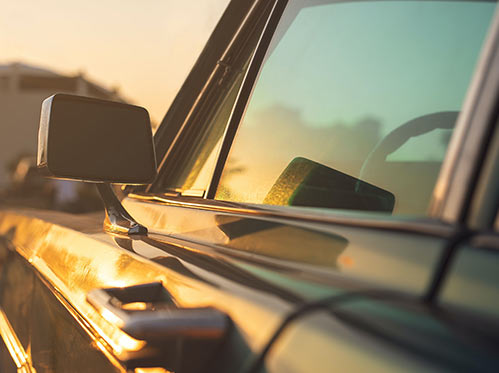 The car window regulator is a mechanical component that can move the window up and down when power is supplied to the electric motor, or for manual windows, turn the window crank. The window regulators are installed inside the door panels, invisible and out of mind until they do not work. Things that can go wrong include the gears of the drive assembly may break, the cables or pulleys may be loose or broken, or the adjuster bracket may no longer contact the window to guide it up and down. The regulator is usually riveted to the door, so it is not easy to remove or replace.
The window regulator part is located inside the door panel of the vehicle. The power window assembly runs on the switch drive motor in the door. These devices carry the glass and control the height at which it is located. The electric window regulator conveys the window glass upward through two passages on both sides of the door, and the drive mechanism is designed to operate within a precise range of motion.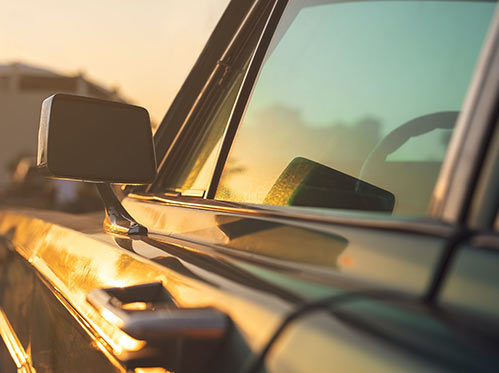 There are two types of window regulators-manual window regulators and power window regulators (also called automatic window regulators).
Manual window regulator:
Manual window regulators or "roll up" regulators use manually rotating hand cranks to raise or lower the windows. Rotating the manual window regulator causes the spur gear and worm gear to rotate, which causes the inner board to move the window up and down.
Power window regulator:
Automatic window regulators have a switch or button, usually located on the armrest, which can move your window up and down when pressed. The electric motor is integrated with the switch components of the car and is responsible for raising and lowering the windows. This window system also includes several spur gears and a worm gear. Each component generates a certain amount of torque, which helps the movement of the window. When the crank applies force to the worm gear, it causes the armature in the adjuster to move. Then the worm gear is locked so that the window cannot be opened by external forces such as wind.
Buy the window regulator of your choice at ECCPP Auto Parts!
ECCPP car parts-the high quality and incredible value of replacing your vehicle with new window regulators. The factory has undergone strict life testing, with good stability, low noise, uniform and normal operation, and reliable installation. The mounting holes are exactly the same as the original car, and no additional mounting holes are needed.
The window regulators replacement have been precisely designed and extensively tested to match the precise fit, function and performance of the stock window regulators of a specific vehicle year, brand and model. It is made of first-class materials and has long-lasting performance.