Upcoming Western U.S. Heat Wave Could Be Hottest Ever Recorded On Earth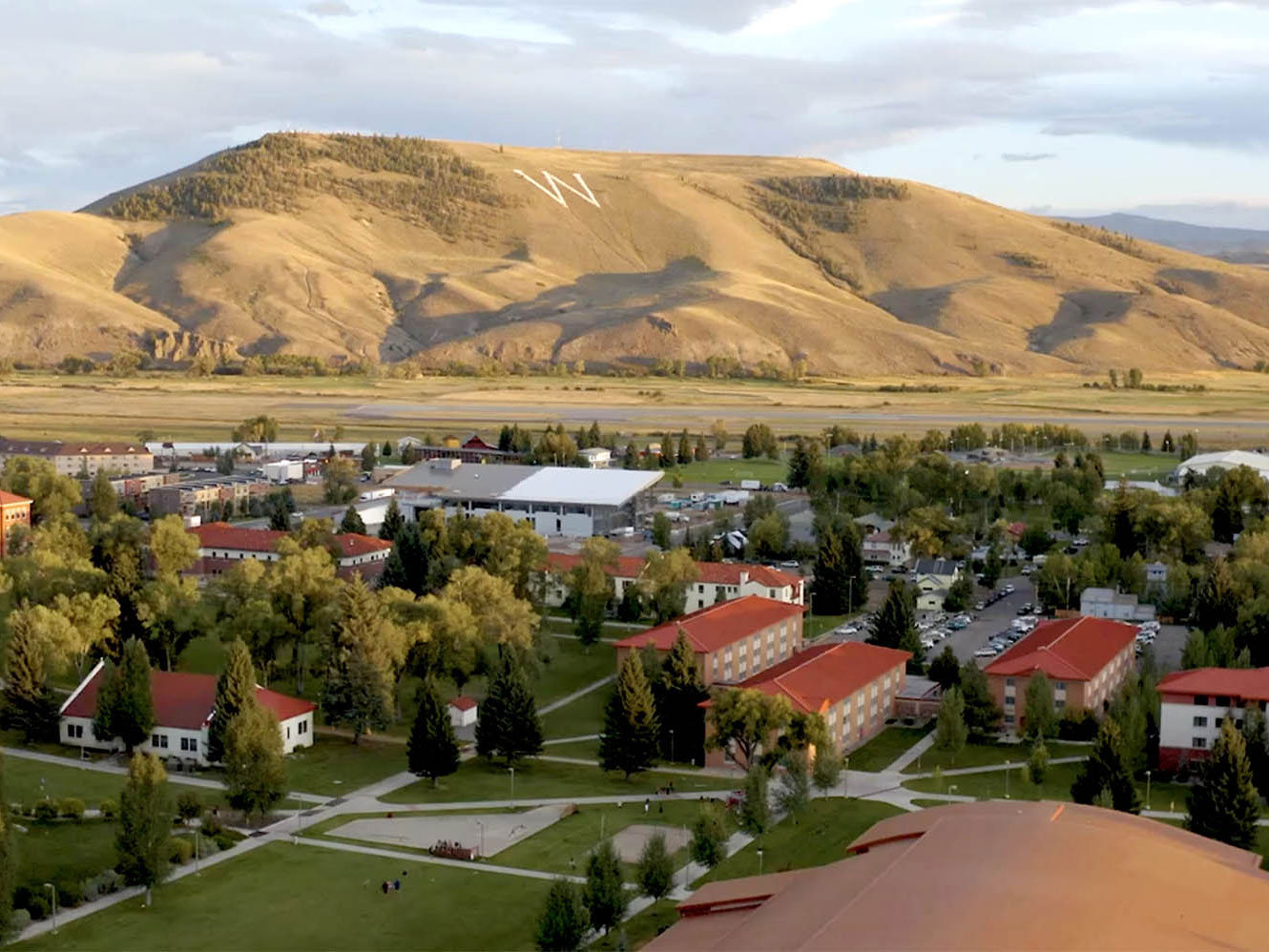 The U.S. is set to deal with yet another scorching heat wave, but this one could be the hottest yet, with Las Vegas expected to flirt with its all-time record high, while more remote areas deal with heat that could rewrite the record books for the whole world.
Las Vegas is expected to hit 114 degrees on Wednesday, while highs are forecast to reach 115 on Saturday and Sunday.
The National Weather Service says there's a 43% chance the city could tie or exceed its all-time record high of 117 on Saturday, and puts the chance on Sunday at 34%.
Temperatures will be even hotter elsewhere, including Death Valley, a desert area in eastern California near the Nevada border close to Las Vegas, where the forecast shows highs reaching 129 on Sunday and Monday.
The highest verifiably recorded air temperature on Earth is 129.2 degrees, which Death Valley hit in 2013 and a recording station in northeast Kuwait matched in 2016.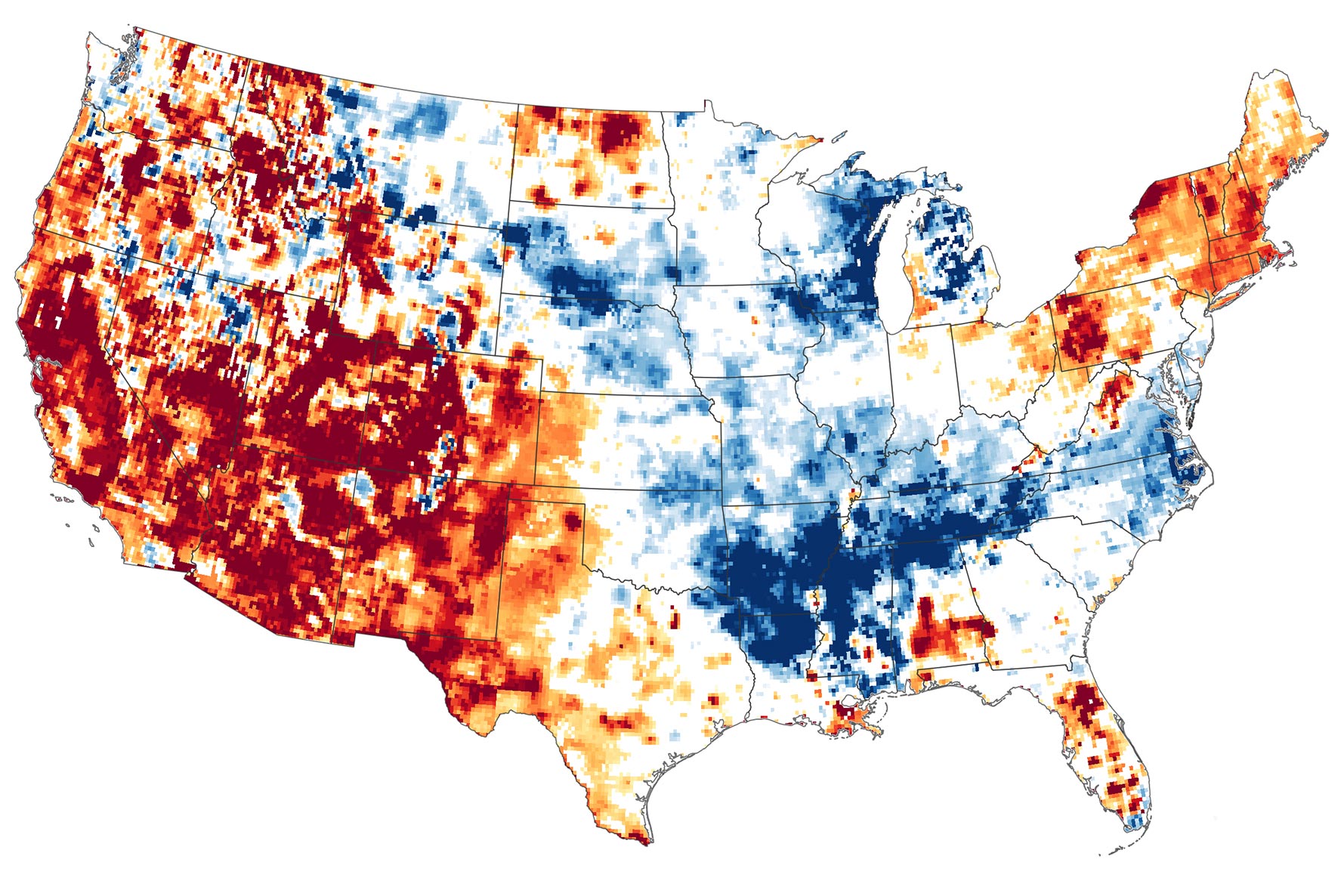 CRUCIAL QUOTE
"Any way you cut it, it's going to be dangerously hot this weekend," the Las Vegas National Weather Service office said in its forecast discussion.
SURPRISING FACT
The official all-time record high at Death Valley and also on Earth is 134 degrees, recorded on July 10, 1913. But that claim has come under significant doubt from the scientific community lately, after a 2016 analysis from weather historian Christopher Burt found the reading that day was "essentially not possible from a meteorological perspective," since nearby weather stations and wind conditions at the time supported somewhat cooler conditions, while he also found errors were committed by weather observers. A much more recent all-time record claim of 130 degrees recorded on Aug. 17, 2020, at Death Valley has not yet been verified.
WHAT TO WATCH FOR
The extreme heat won't just be limited to remote desert areas of the Southwest. Sacramento, California, is forecast to reach 107 on Friday and Saturday, while Bakersfield, California, is expected to top out at 111 on Sunday.
KEY BACKGROUND
A high pressure system known as a heat dome is moving into place in the Southwest and will be centered over the area by this weekend, essentially trapping hot air in place. That's exactly what the Pacific Northwest and British Columbia had to deal with last week, with the record-shattering heat likely causing hundreds of deaths across the region. Another heat wave across the Northeast last week brought New York City's Central Park its hottest conditions since 2013 while the city dealt with extreme strain on its electrical system that Mayor Bill de Blasio (D) said caused a "heat emergency." Scientists largely agree that extreme heat waves will become a more normal occurrence as a result of global warming.
Stay Cool In Your Car
Due to the recent high temperature weather, the load on the American power network has increased sharply, coupled with the serious aging problem of electrical equipment in some parts of the United States, which has led to power outages in many people's homes. But this can't stop our pace. Many people start to repair and upgrade the ac compressor in their cars. Even at night when there is no electricity, they can turn on the air conditioner in the car to survive the difficult night. However, even if you are near your own home, the single stay in the car should not be too long to avoid casualties. Now, major businesses are intensively promoting their own on-board cooling systems, and you must keep your eyes open to find the one or two products that belong to you and suitable for you.