The 2021 Christmas Holiday Gift Guide: Affordable Gift Suggestions For That Special Car Lover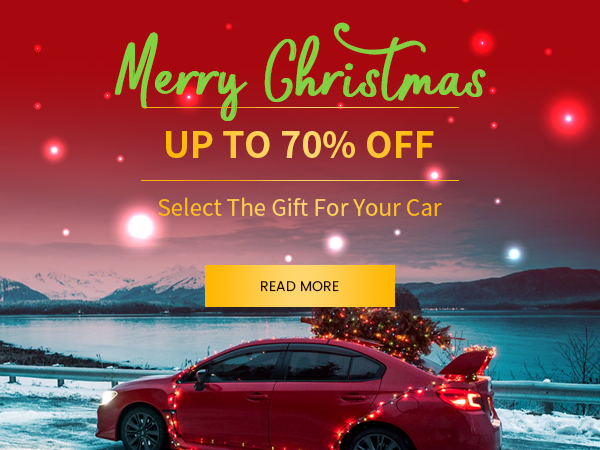 The 2021 Christmas Holiday Gift Guide: Affordable Gift Suggestions For That Special Car Lover
Do you need a present for someone who is passionate about their ride? Selecting an ideal holiday gift for them can be challenging. Start your shopping excursion by scrolling through our selections below from ECCPP Auto Parts, where you'll find holiday gift suggestions that work on anything with four wheels.
All our gift suggestions are priced between $50 and $200, so there is a present for every budget. Along with the comfort of shopping from home, you have the option to send the gift directly to the recipient.
Cover Protection Series
[Promo-Up to 70% off from now through December 31, 2021]
Different Car covers protect your car from everyday wear and tear; they can also dress up and customize your interior. ECCPP has a selection of good quality parts from dash cover, to Cargo Cover, Car Covers, and Tonneau cover for your need. They are trimmable for best fit, can be bought in black, grey or tan. Hurry up!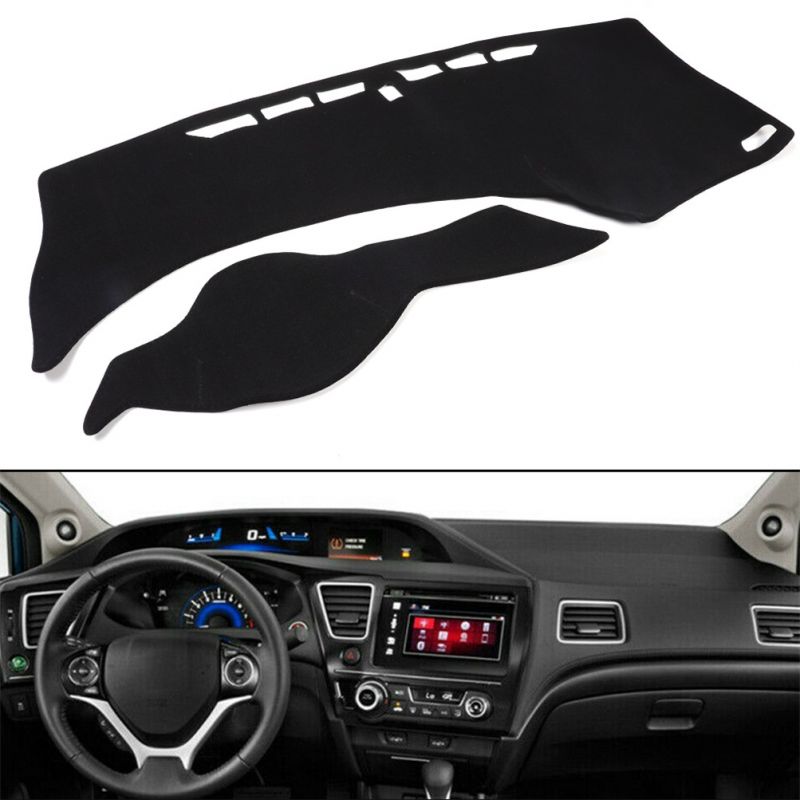 Dash Cover
Protect a nice dashboard from the sun and heat or hide the cracks with a 1-piece molded dash cover. With our dash mats, you get perfect fit in your choice of materials and colors.
Shop Now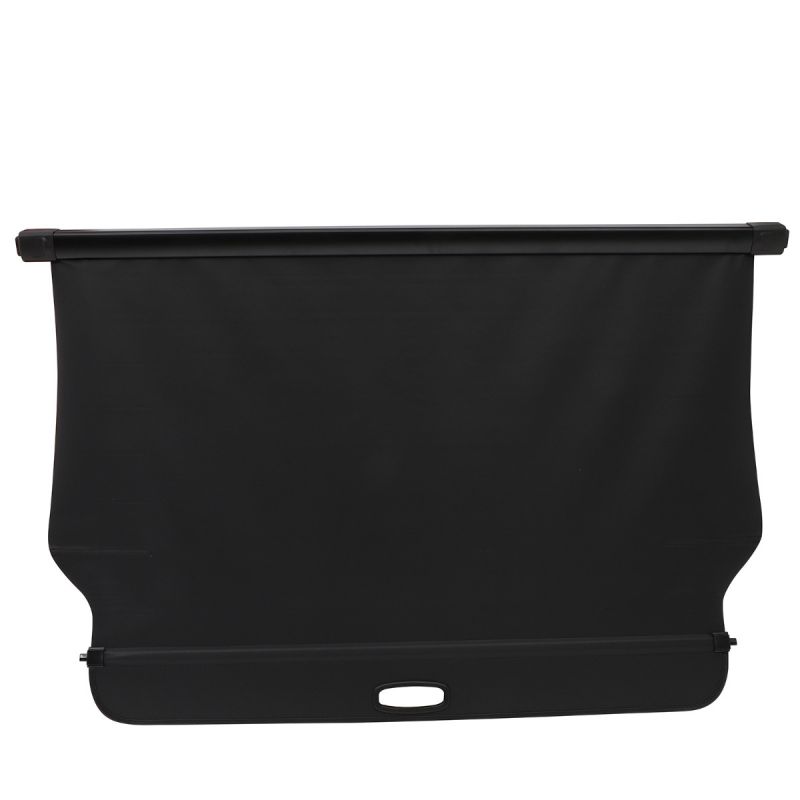 Cargo Cover
Cargo Covers protect perishable and temperature sensitive products during transport, offering proven performance with real benefits.
Shop Now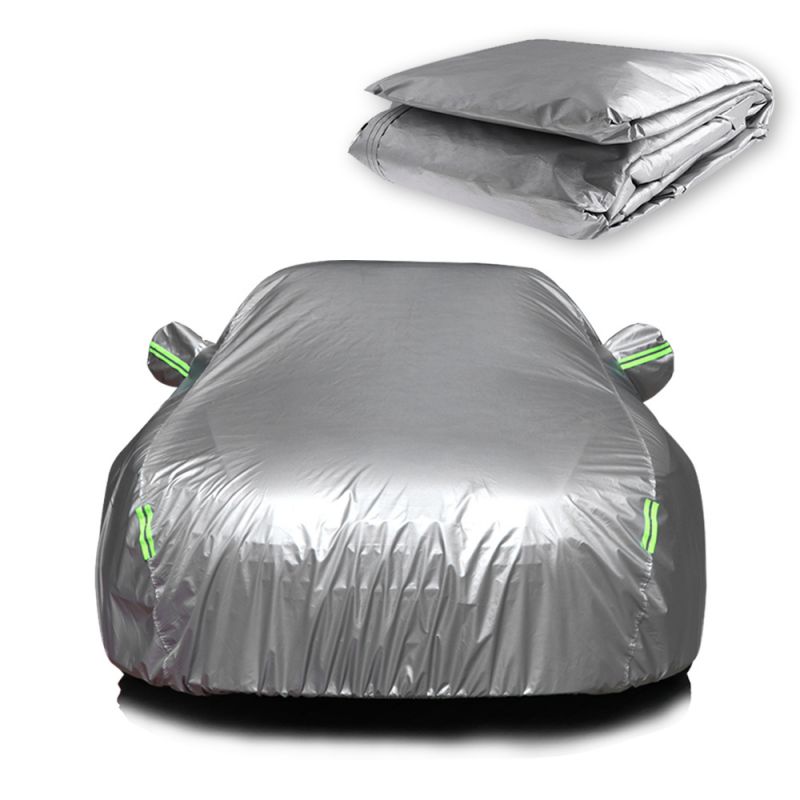 Car Cover
Car covers protect paint jobs of cars, trucks and SUVs both indoor and outdoor. Check out CARiD selection of custom, universal, breathable, waterproof & weatherproof covers.
Shop Now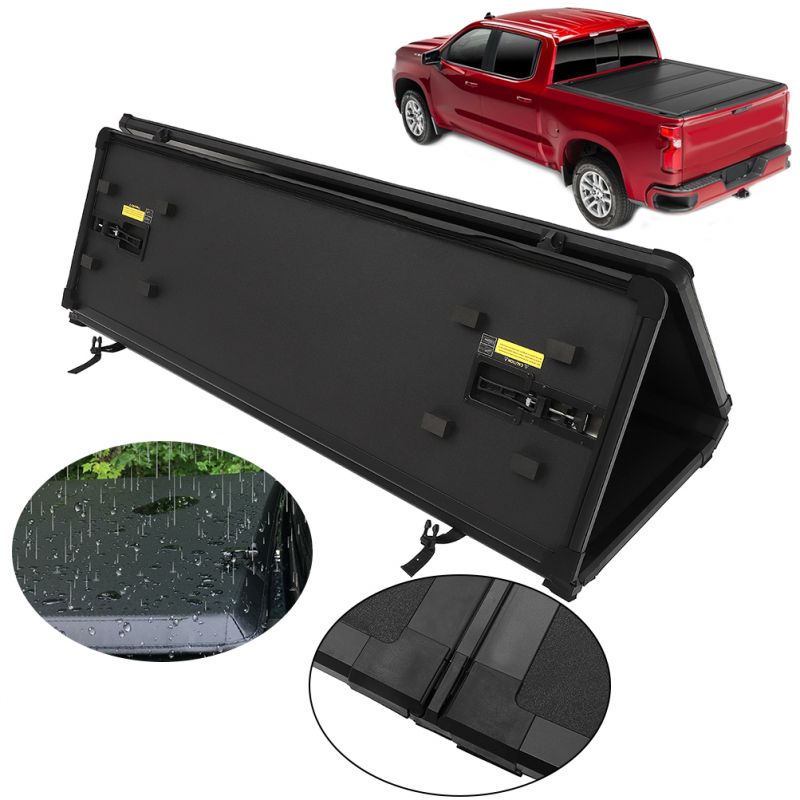 Tonneau Cover
Browse our selection of tonneau covers (hard, soft, roll up, folding, and more) that will protect your bed and discourage thieves while giving your truck a sleek look.
Shop Now
Exhaust Parts
[promo-Up to 75% off till December 31, 2021]
Exhaust Parts Holiday Offer!
A range of standard and performance exhaust parts for all makes and models, our exhaust parts are at the lowest prices. Take up to 75% OFF from now through December 31, 2021. Hurry up! Prices are already reduced.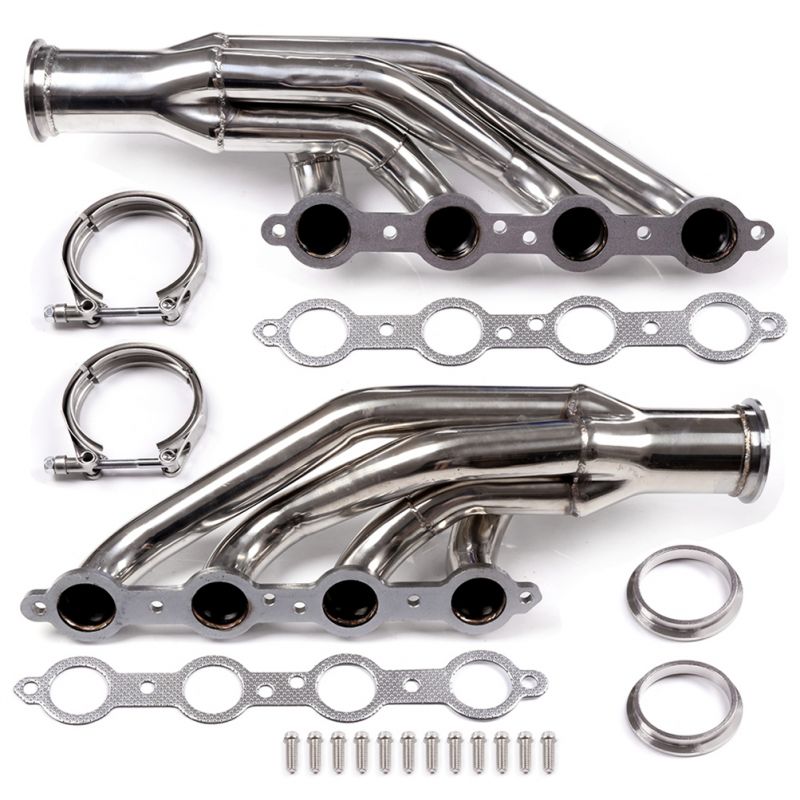 Headers
When you want even more power, go beyond a performance exhaust system and replace your restrictive factory exhaust manifolds with a set of our free flowing headers.
Shop Now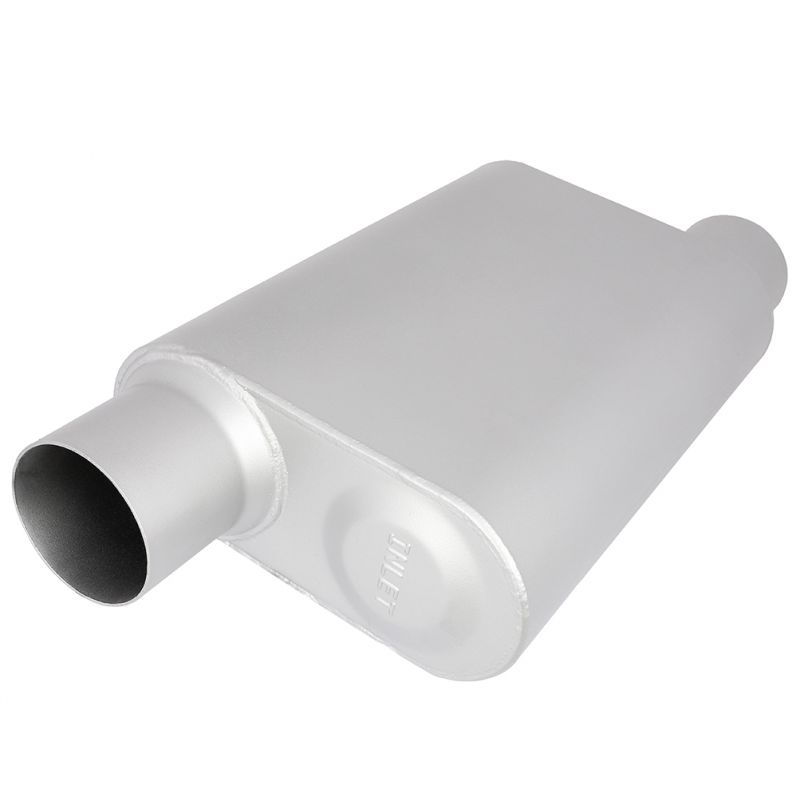 Mufflers
Whether you want improved acceleration and aggressive sound for the street, or need minimum decibels with maximum power for racing, we have the performance mufflers.
Shop Now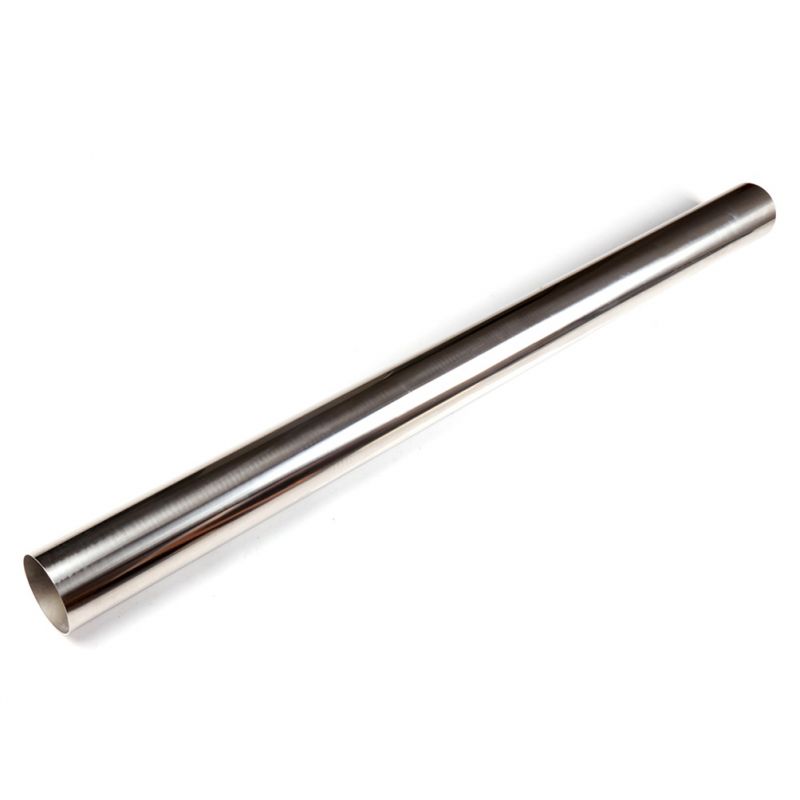 Exhaust Pipes
Large diameter pipes are essential in a performance exhaust system. We have a large selection of mandrel bent individual pipes, pipe kits, X-Pipes, adapters and more.
Shop Now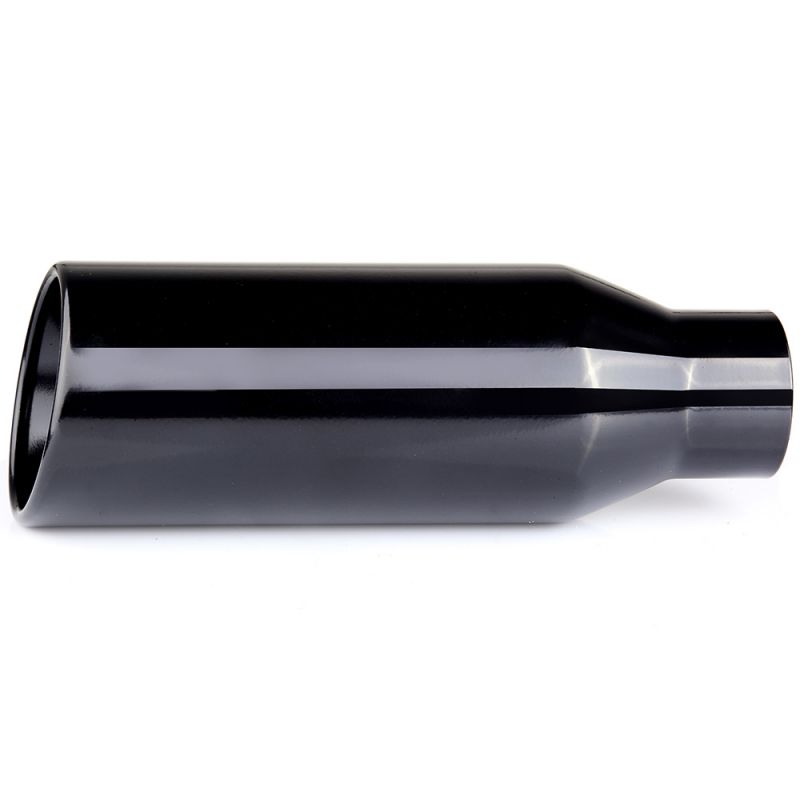 Exhaust Tips
Don't let a rusty tail pipe detract from your ride! Our large selection of custom exhaust tips includes numerous styles and finishes for a perfect appearance upgrade.
Shop Now
Wheels Parts
[promo-Up to 65% off the original price.]
Wheels Parts December Special! Add a magnificent look to your vehicle with perfect ECCPP Wheel Parts. Just now save up to 65% OFF the original price on select wheels. Don't waste your time! This offer expires on December 31, 2021.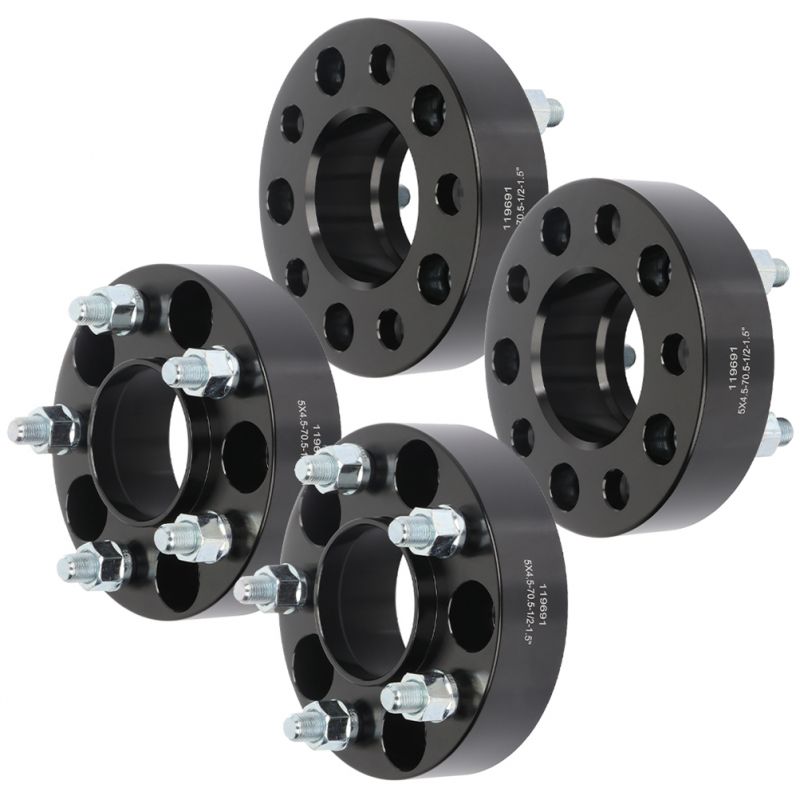 Wheel Spacers
If your wheels' offset doesn't give you the clearance you need and the stance you want, our wheel spacers will position them for optimal performance and looks.
Shop Now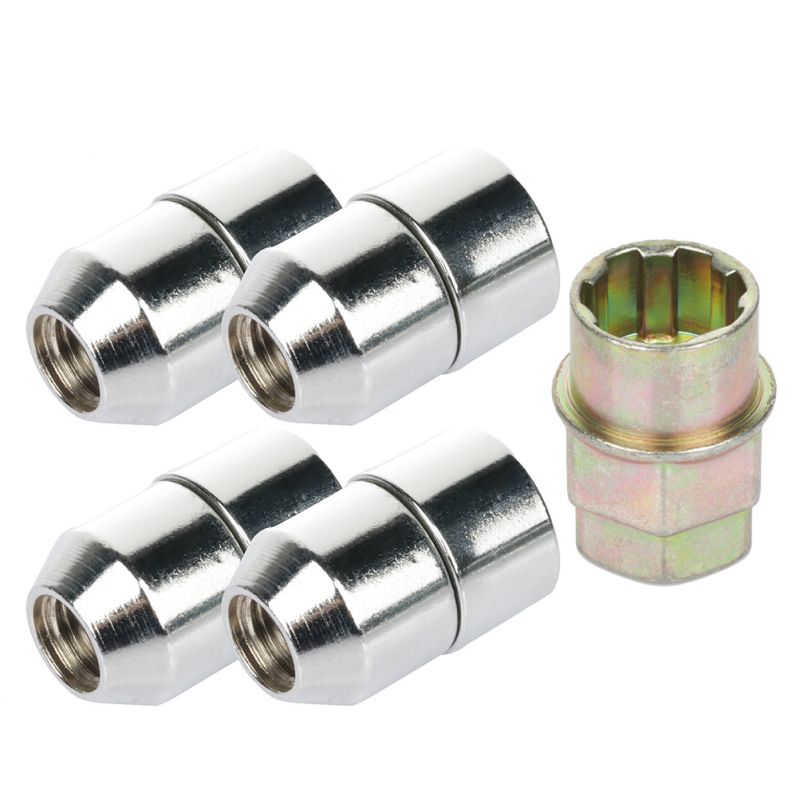 Lug Nuts & Locks
Don't let that expensive set of custom wheels and tires disappear! Our strong and stylish wheel locks and lug nuts will ensure your rims stay where they belong.
Shop Now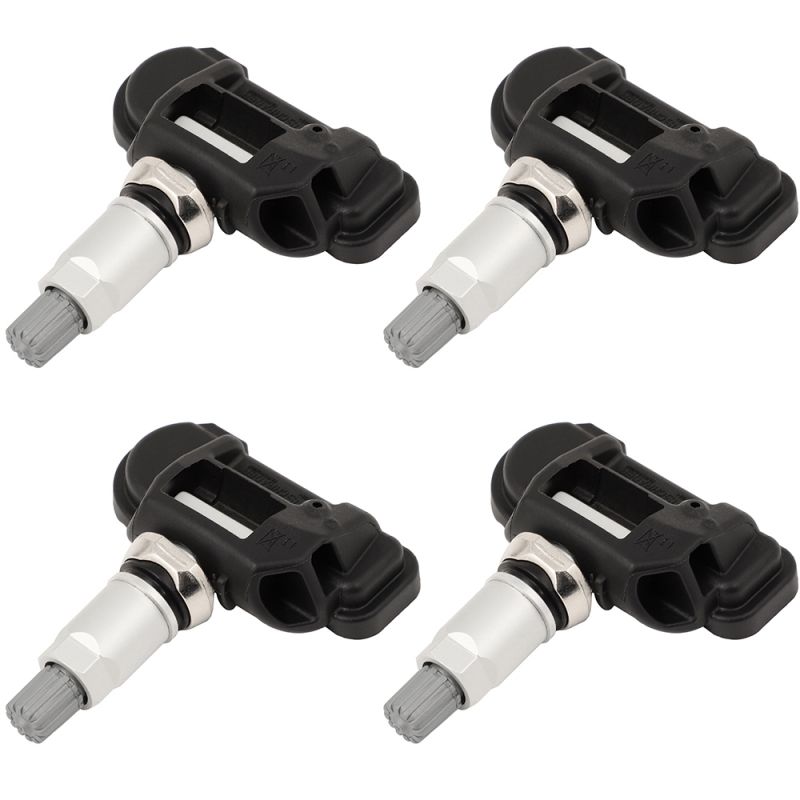 TPMS Sensors
Replace aged or faulty TPMS sensors without paying the high dealer price! Our sensors fit and perform just like OE to ensure you get accurate tire pressure data.
Shop Now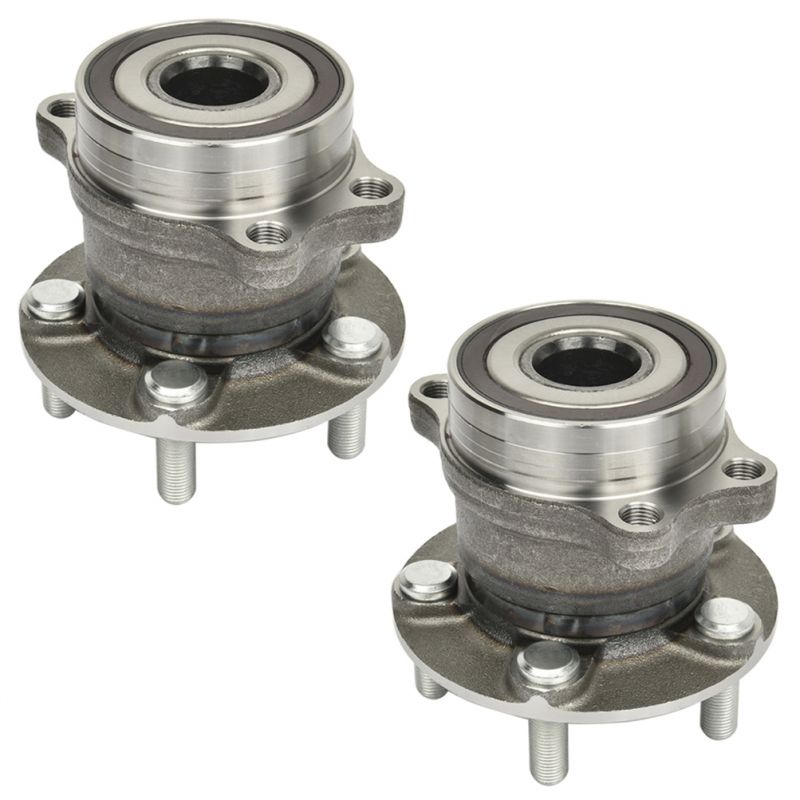 Wheel Hub Bearing
We offers a wide range of high performance wheel hubs, bearings and seals at excellent prices. Ride smoothly, efficiently and with minimum friction!
Shop Now
Engines Parts
[promo-Up to 70% discount on all engine products ]
Catch 70% discount off Engines Parts! ECCPP provides a great number of first-rate engine parts and accessories for trucks and SUVs, Make your purchase now and save 70% on all engine products! This offer is valid through December 31, 2021.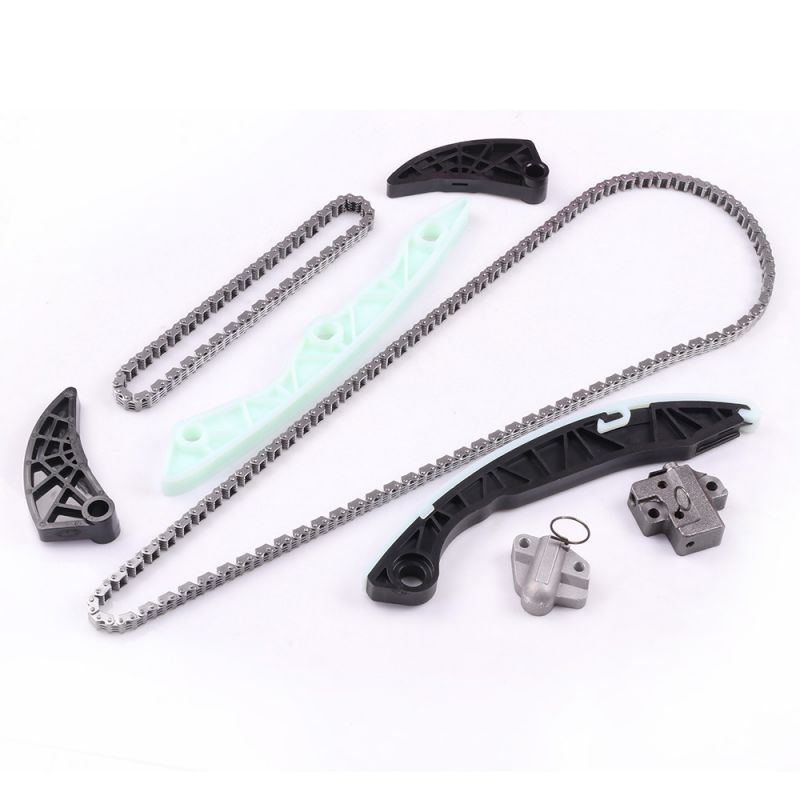 Timing Chain Kits
If you're experiencing poor performance and hearing a rattling noise from your engine, you may be a candidate for our replacement timing set, tensioners and guides.
Shop Now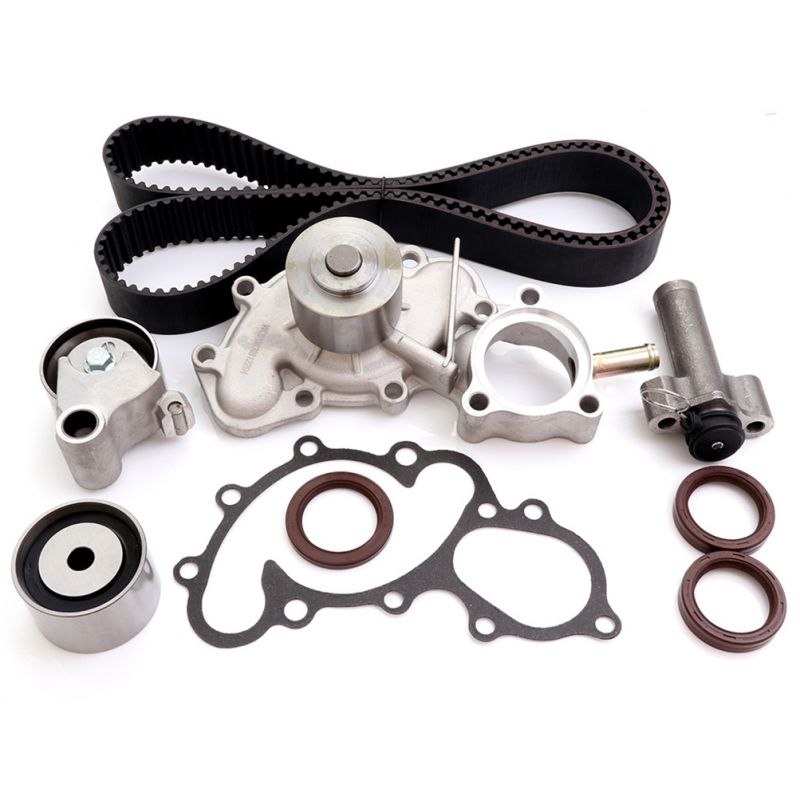 Timing Belts Kits
Maintain precise engine timing for peak performance. We have all your replacement timing belt needs including tensioners, idlers, and complete kits with water pump.
Shop Now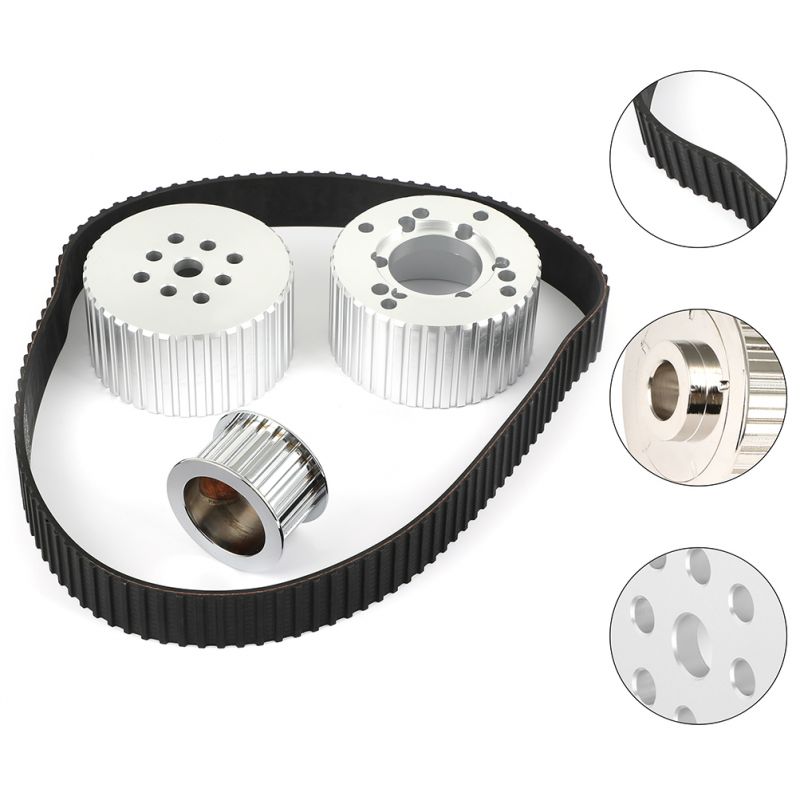 Belts Tensioner
Restore accessory performance, eliminate noise, and extend serpentine belt life. We have the replacement tensioner, idler, and alternator decoupler pulleys for the job.
Shop Now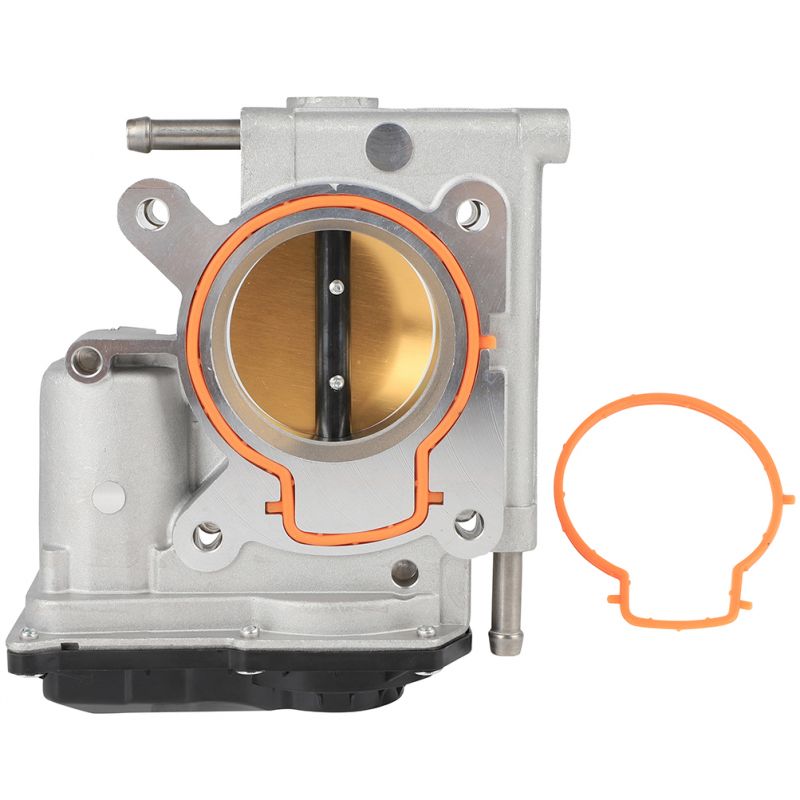 Throttle Body
Our large bore performance throttle bodies increase airflow into the intake manifold so engines can burn more fuel and make more power, with improved throttle response.
Shop Now