Considering a roof rack? Top tips for choosing and installing.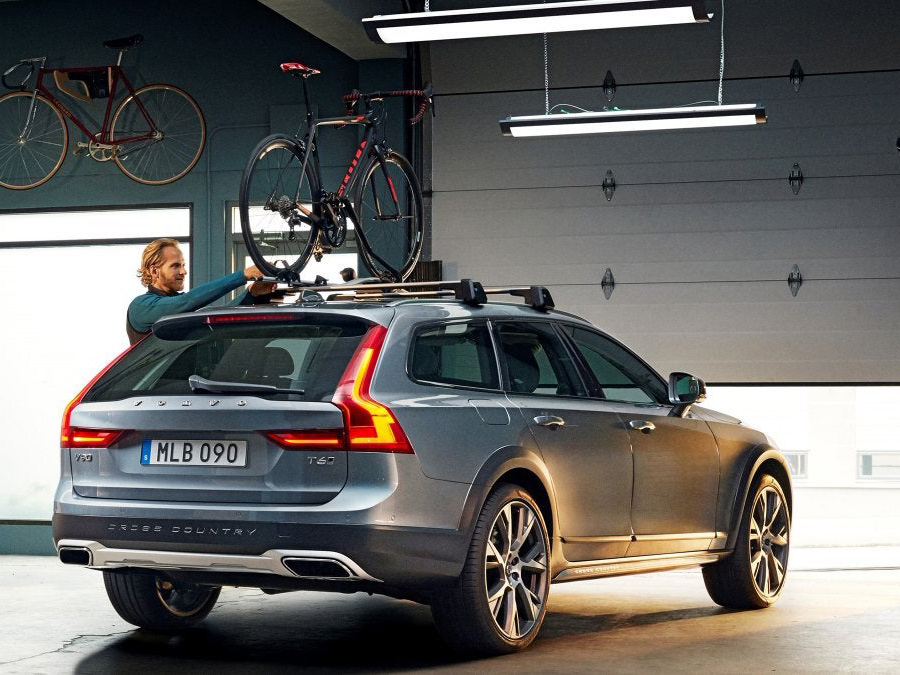 Maybe it's time for you to get a roof rack
For your active family, a roof rack turns your vehicle into a versatile, ready-for-anything, trip-taking machine. Although many cars and SUVs come with basic roof racks standard, if your car isn't equipped yet, you can install one yourself. There will be a time when the roof rack you buy will come in handy.
Your car may have a bare roof (no rack at all), roof rails (no crossbars) or a full rack, but no matter what you're starting with, with these tips, you'll quickly have your gear loaded and ready for your next family adventure. The roof rack with multiple bicycles allows you to spend a pleasant cycling time with your family.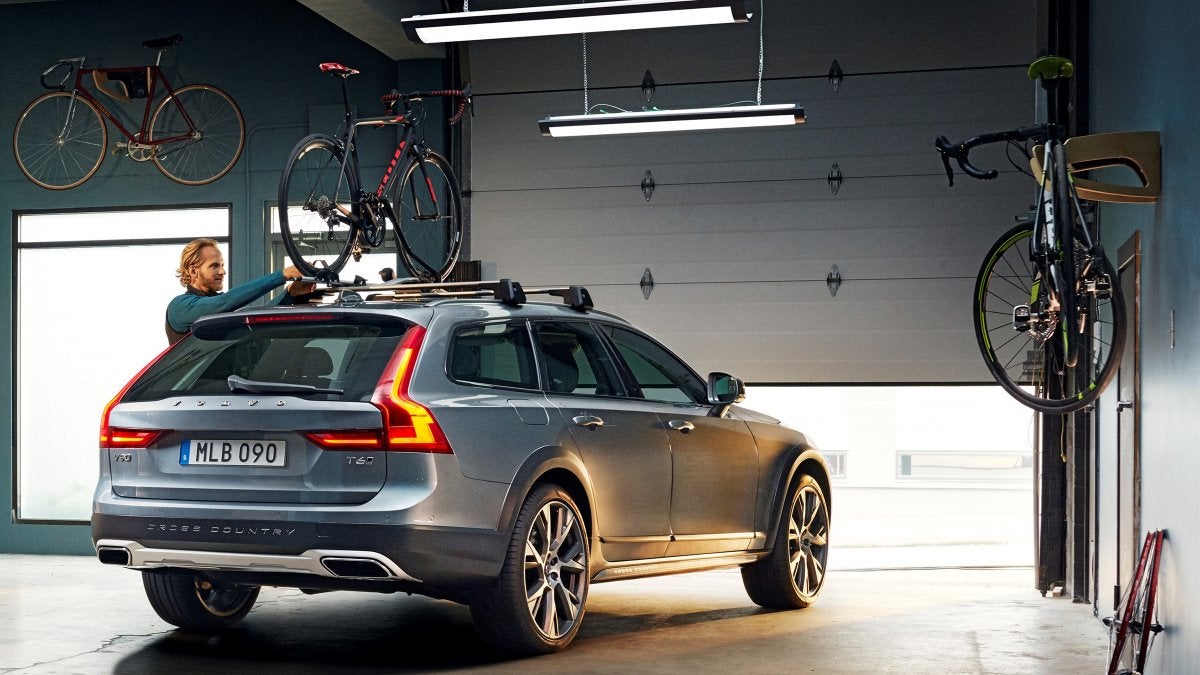 FULL ROOF RACK
If your vehicle is equipped with roof rails and crossbars, then your mission is already mostly accomplished. The only thing you'll need are gear adapters. To transport a bike or a kayak, for example, specific adapters clamp to your existing crossbars.
Installation takes just a few minutes and requires little more than basic tools or possibly no tools at all. Some automakers, such as Subaru, sell individual components to make transporting your equipment even easier. After installation, load your gear per the instructions included with the adapters.
ROOF RAILS ONLY
Roof rails on top of your car are really only one step away from a full roof rack. The missing ingredient is a pair of crossbars. Your automaker probably has crossbars that are made for your specific make and model, but aftermarket crossbars, which clamp to your existing roof rails, are most likely available as well. To attach them, just use the supplied tool or a grab a set of basic hand tools. Once the crossbars are in place, you'll need to look for the appropriate adapters to mount the specific gear you're hauling.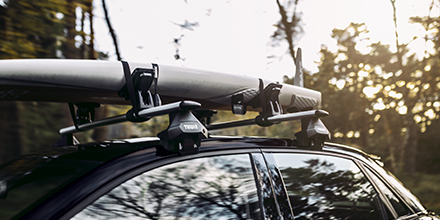 BARE ROOF
Even if you start with nothing but a bare roof, factory and aftermarket options can get you and your gear on the road with little fuss. Factory roof racks often require templates and drilling, which your service center can usually provide. On the other hand, with a good set of tools, factory instructions and patience, you can install a set of factory roof racks in about an hour.
Factory roof racks aside, there are other options. Bolt-on roof racks will require careful planning and execution, especially with regards to waterproofing. Clamp-on roof racks don't require any drilling and are easy to mount and unmount when you don't need them.
THINGS TO KEEP IN MIND REGARDING ROOF RACKS
Aftermarket roof racks may not come as a kit, but individual pieces, which you can mix and match depending on your vehicle. Similarly, gear adapters are specific, such as for a snowboard or cargo basket, so you only have to buy what you need. Look for security features, such as a keyed clamp, unique installation tools or a security cable pass-through, which will help prevent theft of your roof rack, adapters and, most importantly, your equipment.
It's recommended that you remove any non-factory racks, or at least the crossbars, when you're not using them. Even empty roof racks can seriously disrupt the aerodynamics of your car, cutting into your fuel economy. Of course, if you're actually carrying something, you don't need to worry about this.
Roof racks are high, maybe even over your head, so be careful when loading and unloading your gear. You can scratch the paint, break a window or even hurt yourself. But with a little elbow grease, you'll be cruising to the beach or the slopes clutter free in no time!